Bankomat - Geldautomat (Information Huben)
banks/savings banks/ATMs
The ATM is located directly at the information office in Huben.
Opening Hours:
Today: 00:00 - 00:00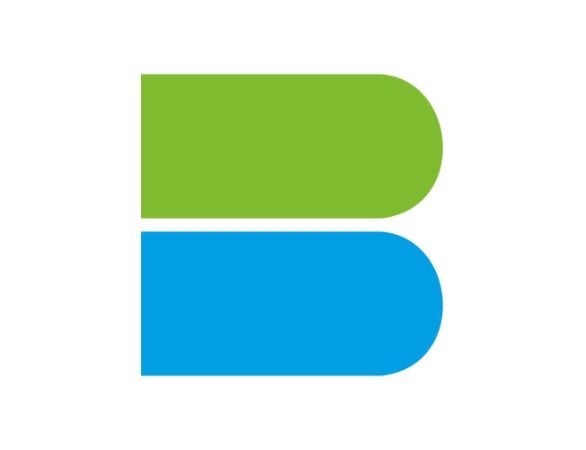 Bankomat - Geldautomat (Sparkasse)
banks/savings banks/ATMs
The ATM is located in the building of the bank "Sparkasse". (next to the parish church)
Opening Hours:
Today: 08:00 - 12:00, 14:30 - 17:00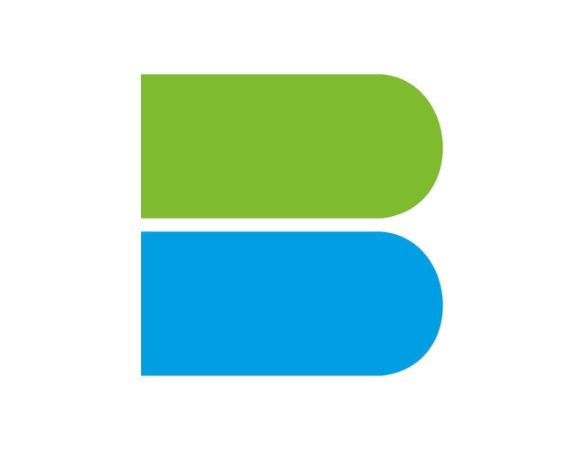 Postpartner Längenfeld
post office
The same postal and banking services as in the post office can be made at the post office partner in Längenfeld. Post partner in Längenfeld is the Spar supermarket in the center of Oberlängenfeld.
Opening Hours:
Today: 08:00 - 12:00, 15:00 - 18:00